Frigiliana, the only municipality in the province has 
free Wi-Fi with a European project
The amount of the subsidy amounts to

15,000

euros 
to install a dozen free connection points in public buildings
Frigiliana will soon be a municipality with free connection to the Internet
With this amount, the City will create as many WiFi hotspots as  possible. 
The Consistory project consists of the installation of a minimum of ten access points in municipal buildings within a maximum period of 18 months.
Antonio Manuel Lopez, councillor of New Technologies is satisfied with the grant received, with it "we can offer a new service of free internet and quality, for both neighbours and visitors. With the amount we will install as many points of access as possible, starting with the tourist office. "
Frigiliana is one of the 224 Spanish municipalities that have received this grant.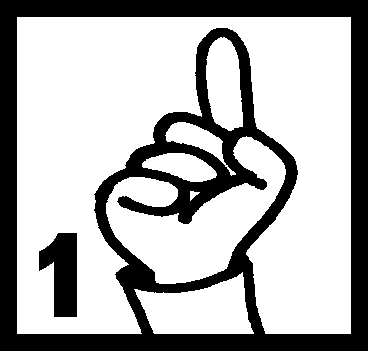 We are the only  province of Malaga to receive the grant and one of 40 in Andalusia.
Spain will receive 3.36 million euros from the 42 million budget for this first phase of the European project. In exchange for receiving this money, the selected Spanish municipalities undertake topay maintenance costs , pay the operator offering the connection, and keep the network running for at least three years.
The European Union has launched the program 'WiFi4EU', a plan that seeks to offer 8,000 municipalities the possibility of having a free wifi hotspot and with a minimum of 30 megabytes of open speed for all users. After having registered tens of thousands of applications at European level, aid has already been granted to 224 Spanish municipalities, of the 2,800 selected in this first round.
These networks will not have advertisements or collect user usage data. The access points will be present in places of public interest, such as town halls, museums, parks, libraries, public squares and other places, which are frequented by citizens and tourists, as established by the project.